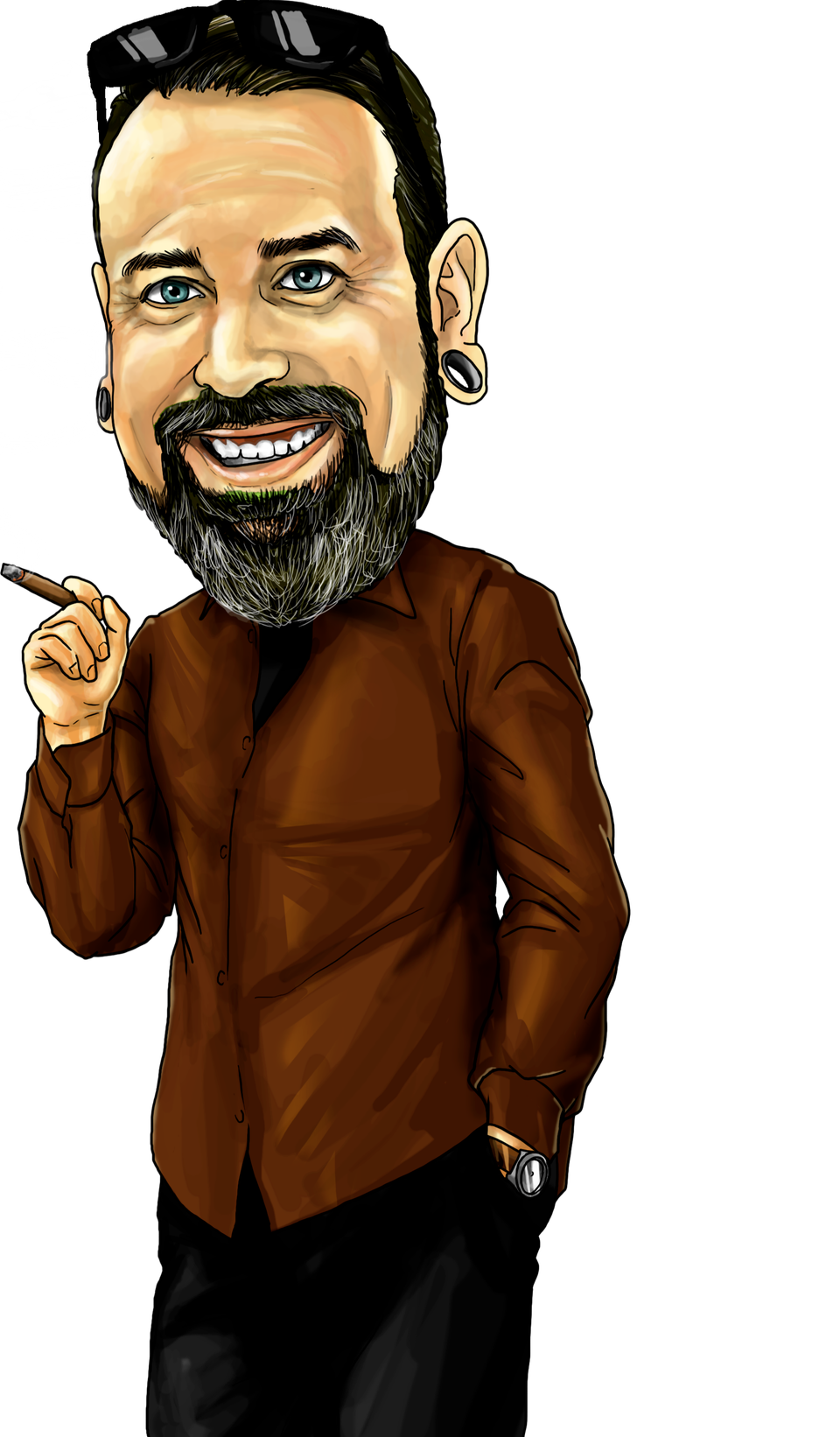 Our story is simple
It is the story of every working man who, at the end of a day, knows what it means to relax, reflect, and rejoice with good friends, good food, and a good cigar.  Table 36 was our spot. On the last Monday of every month, we gathered for fellowship and fun.

The steaks were sizzling, the spirits were flowing, and the sticks were plentiful.

We are a subset of America. Young and old gathered and broke bread together, shrugging off the workday and embracing an all-too-brief respite from outside obligations and responsibilities.

We are the salesman who is able to loosen his tie and braze a fine corona on the way home from his final call of the day. We are the father who sparks a thick Robusto on the deck after tucking his children in for the night.  We are the softball team that smiles, puffs on toros, and solves the problems of the world from our barstools. We are a collection of friends ruminating over Churchills on our night at our table.